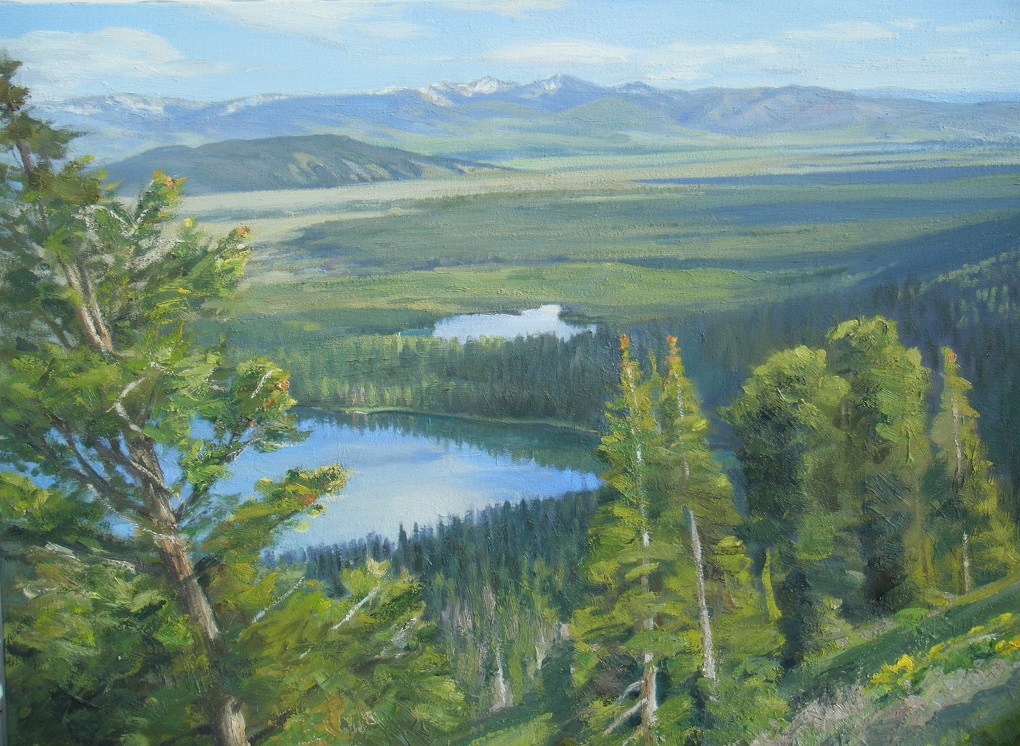 8,200 feet
18″ by 24″     |     $3,500     |     Oil on linen
If you don't scale the mountain, you cannot view the plain.
-Chinese proverb
The trees thin out and the the wildflowers take over at this altitude. The balsam root reign supreme in swaths of brilliant yellow.
I prefer a light-weight pastel set-up for painting on location far from the car. This is one of the rare oil paintings, as this spot can be reached in a sprint of 45 minutes.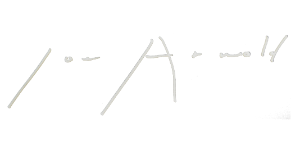 For pricing and framing options, please contact the artist.