11,614 feet
12″ by 38″     |    Available    |     Pastel
These landscapes have become an obsession…It's beyond my strength, but I'm determined to depict what I feel. I have destroyed paintings. I've begun again. And I hope that all this effort will produce something.
-Claude Monet, 1840 – 1926, French painter
This view from the saddle between Mount Owen and Teewinot shows the awesome North Face of the Grand plunging down to Teton Glacier below. To the right is Mount Owen and to the left is Jackson Hole with virga, the isolated showers common to the West,  marching across the Valley.
It took me over six years and several starts to get this view right. It was sort of a prototype for painting views of this kind. It's also one of my favorite in the series, and the first painting to receive the title Mountaineer's Dawn.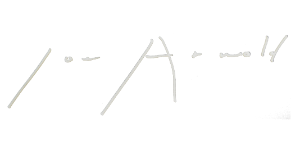 For pricing and framing options, please contact the artist.